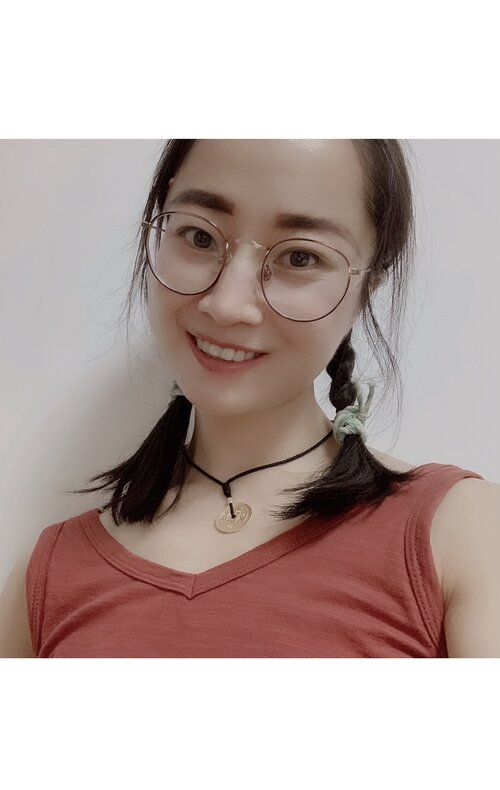 PhD Candidate
Teaching Assistant
Biography
Lujun is currently a PhD student in the Department of Germanic Languages and Literatures. She received her MA in German Language and Literature from California State University, Long Beach in 2013. Her MA exams focused on Goethe, Schiller and 20th-century German drama. She completed the Ph.D. preliminary examinations at Illinois in 2018 and is writing a dissertation on cultural memory and folklore. Lujun studied at the Universität Greifswald in Germany, with the Illinois-Greifswald graduate exchange. While participating in that program, she taught a course at Greifswald on the Grimms' fairy tales. At Illinois, she has taught various levels of German language, and worked as a teaching assistant for a course on fairy tales. 
Research Interests
German literature (early modern, 18th, 19th and early 20th centuries), comparative European and Chinese folktales and mythologies, Disney tale remakes, the French Revolution and its socio-political influences in 18th and 19th-centure Germany, cultural memory.
Research Description
Lujun's dissertation is a comparative study that focuses on the Volks- and Kunstmärchen, as well as on Chinese folktales, all re-read in the framework of cultural memory studies.
Education
MA: California State University, Long Beach.
PhD candidate, University of Illinois at Urbana-Champaign.
Grants
Department Conference Travel Award Fall 2018.
Department Summer Fellowships, May 2016, May 2017, May 2018, May 2019.
Awards and Honors
John A. Howard and James Marchand Award, May 2015.
Ernst Alfred Philippson Graduate Research Travel Award, May 2017.
Max Kade Fellowship, August 2017.
Courses Taught
GER 101: Beginning German I
GER 102: Beginning German II
GER 251: Grimm's Fairy Tales in Context
GER 500: Readings in German Grads I
GER 501: Reading in German Grads II