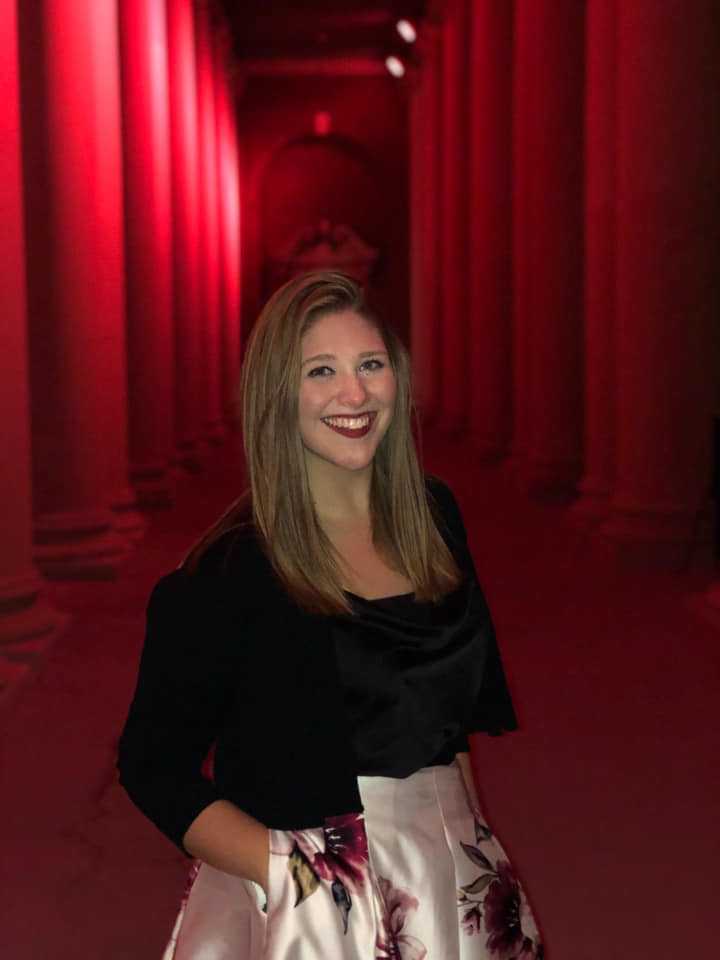 I'm Allison Wheeler, a December 2018 graduate with a double degree in German Studies and LAS Global Studies. I am continuing at Illinois in the Master of Arts in European Union Studies (MAEUS) program, and love it so far! Being a part of the Germanic department at Illinois as an undergraduate took me much farther with German than I ever intended to go within my collegiate career. I came to Illinois as a freshman simply intending to complete a language requirement for the Global Studies degree and maybe pick up a minor along the way. But I enjoyed taking the German courses here and working with the stellar faculty so much that I kept taking classes every semester and actually surprised myself in having enough credit to complete a double major as well! I haven't met a professor or advisor in German at Illinois who does not want to see their students succeed and that made all the difference for the trajectory of my academic career at Illinois.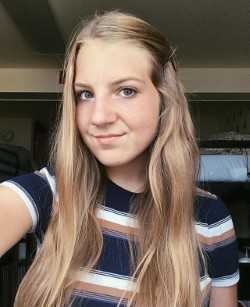 I'm Alexandra Schneeberger, a German Studies major whose interests include travel and international relations. I plan to become an interpreter. My favorite qualities in the German Program at Illinois are the passionate faculty, interesting courses, and lively class discussions.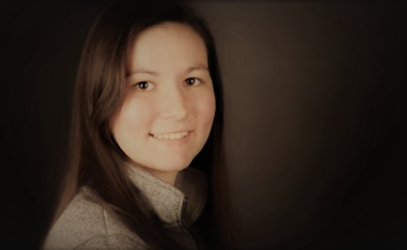 I'm Paisley Meyer, major in Global Studies and student of German, and recent winner of the Benjamin A. Gilman International Scholarship to study abroad. I am a Spring 2019 participant in the Vienna Diplomatic Program, and will intern with the U.S. State Department in Summer 2019.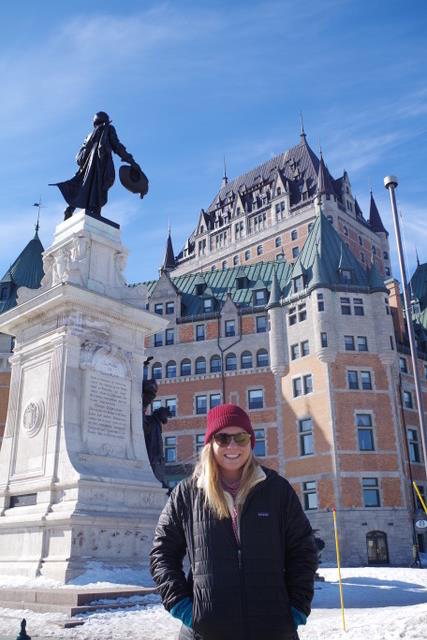 I'm Elena Wilson, a Molecular and Cellular Biology and German (Language and Literature Concentration) double-major in LAS at UIUC. I began taking German classes to learn more about the culture and language of Germany, where I have several friends and have visited. But the individualized attention I received, in addition to instruction by native speakers and faculty, allowed my learning to advance quickly and inspired me to pursue a major after recognizing my passion for this language and culture. I often find parallels in my German courses to other things I am studying, recognizing German companies or scientists in science courses, or embracing my creative side, wrestling with philosophical ideas through writing based on German texts (i.e. Nietzsche, Kafka, and Freud). The intentional curriculum has inspired me to take part in the MCB Study Abroad program and in Illinois in Vienna. I am so thankful for the German department and for their care and awareness of students. Each of my professors has gone above and beyond in supporting me, not only in my German education, but in my personal development.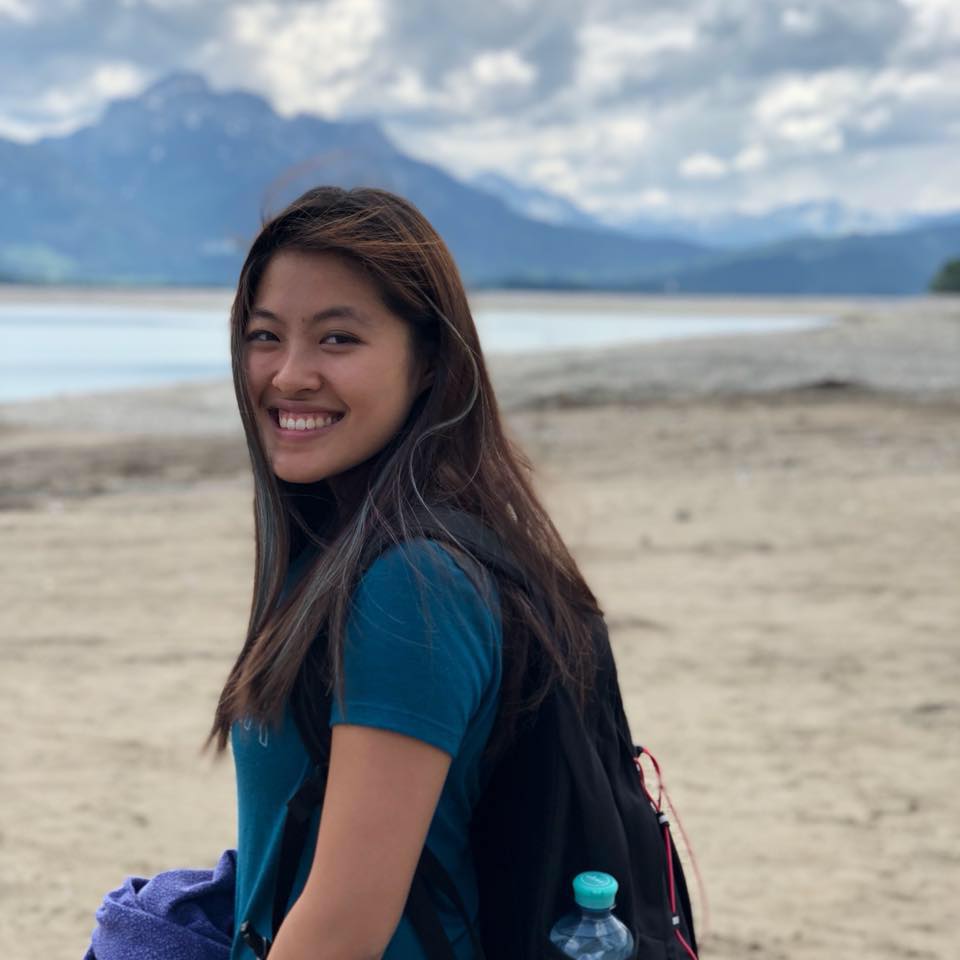 My name is Nadia, and I am a University of Illinois alumna. During my undergraduate years, I double majored in Germanic Languages and Literature and Economics and minored in Business. I also had the wonderful opportunity to study abroad in Vienna, Austria in Spring 2017 and immensely improved my German language skills through this program. What I enjoyed about German at Illinois is how engaging the class topics were; I was challenged to think in more abstract ways about topics and think more "outside the box." I also enjoyed the variety of German programs that were offered, such as weekly Kaffeestunde and German film nights, where I could practice and improve my German skills with fellow peers and TAs.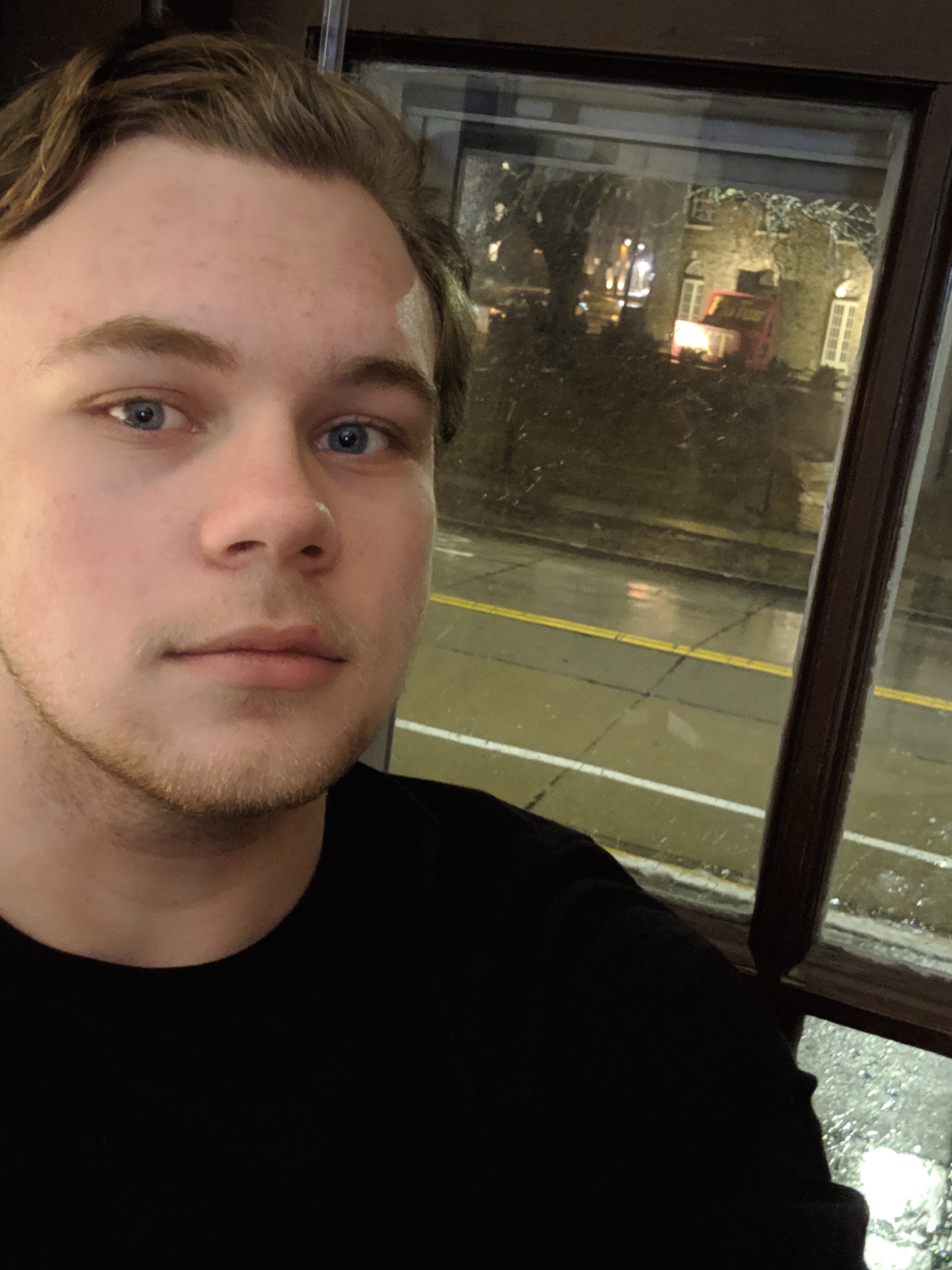 My name is Robert Jacobs, and I'm currently studying pre-law with minors in Computer Science and German. When I first came to the university, German was just something that could satisfy my foreign language requirement, and something I struggled with quite a bit. For a while, I had no intention to go any further with the language. However, when I started taking classes here, I began to enjoy the language, culture and literature. I've started developing a connection and affinity to my German background, and the programs offered by the Germanic Department have given me an opportunity to study in a way that is very fulfilling to me. I'm now planning on studying in Vienna with the University's Diplomatic Exchange program.