Ryan Lee (BA 2016 in History, with a double minor in German and Political Science) has graduated from Johns Hopkins University, with the Master of Arts in International Relations. He spent the first year of his studies in Bologna before coming to Washington, DC to complete the second year. He has accepted a job offer from Palladium, an international development firm, and plans to pursue long-term opportunities in foreign affairs with the federal government, perhaps joining the foreign service.
Ryan credits the language skills as well as the fascinating cultural, social, and political topics he studied in the Germanic Department with truly deepening his interest in Germany and in Europe more broadly.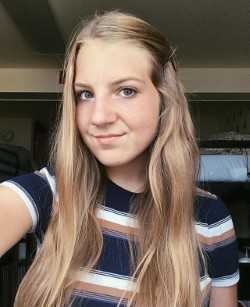 I'm Alexandra Schneeberger, a senior studying Germanic Language & Literature paired with a certificate in Translation Studies. My interests include Romantic literature, history, simultaneous interpretation, and travel. I was lucky enough to study abroad in Austria through the Illinois in Vienna Program in the spring of 2020, where I not only improved my German language but also had a myriad of unforgettable experiences. The German Program at Illinois has provided me with many opportunities and taught me so much thanks to its passionate faculty and compelling courses. I am so thankful to be a part of a community that encourages so much creative expression and lively discussion, all in the name of Germanic Studies! Department Notes: Alexandra assumed the role of President of the Illinois German Club in Fall 2020! She and her fellow Club members participated in a range of activities despite the pandemic. As of Fall 2021, Alexandra is pursuing her Masters degree in German here at Illinois, where she also serves as a graduate teaching assistant.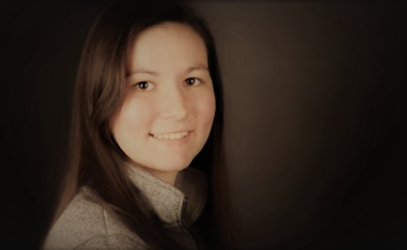 I'm Paisley Meyer, major in Global Studies and student of German, and recent winner of the Benjamin A. Gilman International Scholarship to study abroad. I was a Spring 2019 participant in the Vienna Diplomatic Program, and interned with the U.S. State Department in Summer 2019.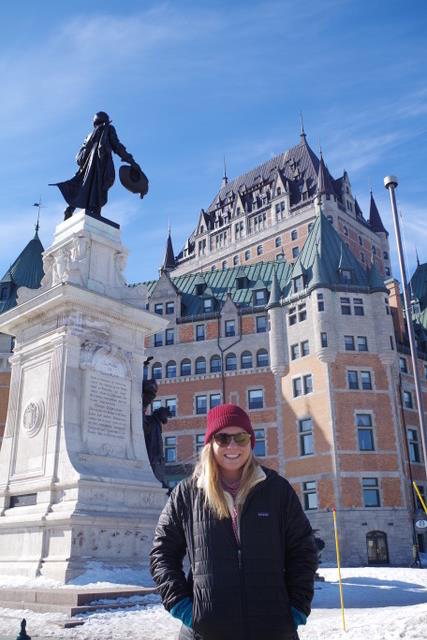 I'm Elena Wilson, a Molecular and Cellular Biology and German (Language and Literature Concentration) double-major in LAS at UIUC. I began taking German classes to learn more about the culture and language of Germany, where I have several friends and have visited. But the individualized attention I received, in addition to instruction by native speakers and faculty, allowed my learning to advance quickly and inspired me to pursue a major after recognizing my passion for this language and culture. I often find parallels in my German courses to other things I am studying, recognizing German companies or scientists in science courses, or embracing my creative side, wrestling with philosophical ideas through writing based on German texts (i.e. Nietzsche, Kafka, and Freud). The intentional curriculum has inspired me to take part in the MCB Study Abroad program and in Illinois in Vienna. I am so thankful for the German department and for their care and awareness of students. Each of my professors has gone above and beyond in supporting me, not only in my German education, but in my personal development. Department Update Note: Elena worked as a post-baccalaureate researcher at the National Cancer Institute, and completed the masters program in Bioethics at Johns Hopkins University! Her next adventure is the joint MD/PhD program at Yale University! She continues to use German as a remote tutor for Syrian refugees in Vienna.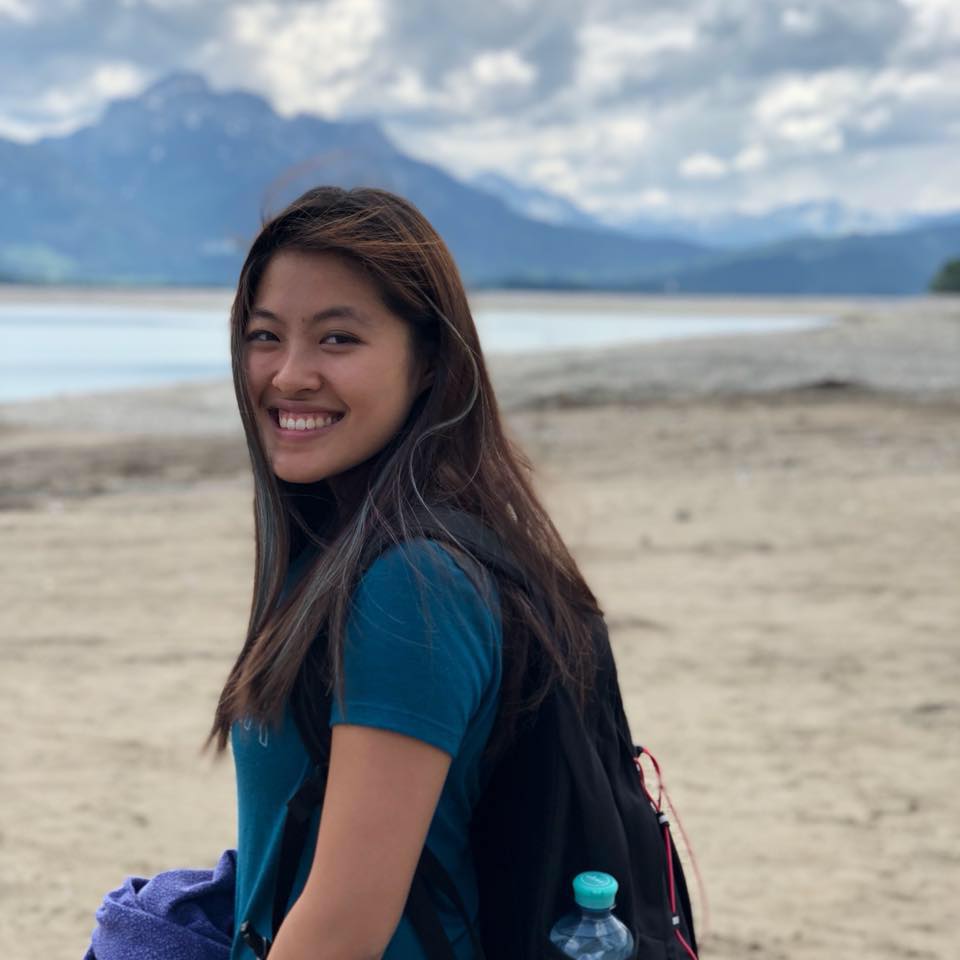 My name is Nadia, and I am a University of Illinois alumna. During my undergraduate years, I double majored in Germanic Languages and Literature and Economics and minored in Business. I also had the wonderful opportunity to study abroad in Vienna, Austria in Spring 2017 and immensely improved my German language skills through this program. What I enjoyed about German at Illinois is how engaging the class topics were; I was challenged to think in more abstract ways about topics and think more "outside the box." I also enjoyed the variety of German programs that were offered, such as weekly Kaffeestunde and German film nights, where I could practice and improve my German skills with fellow peers and TAs.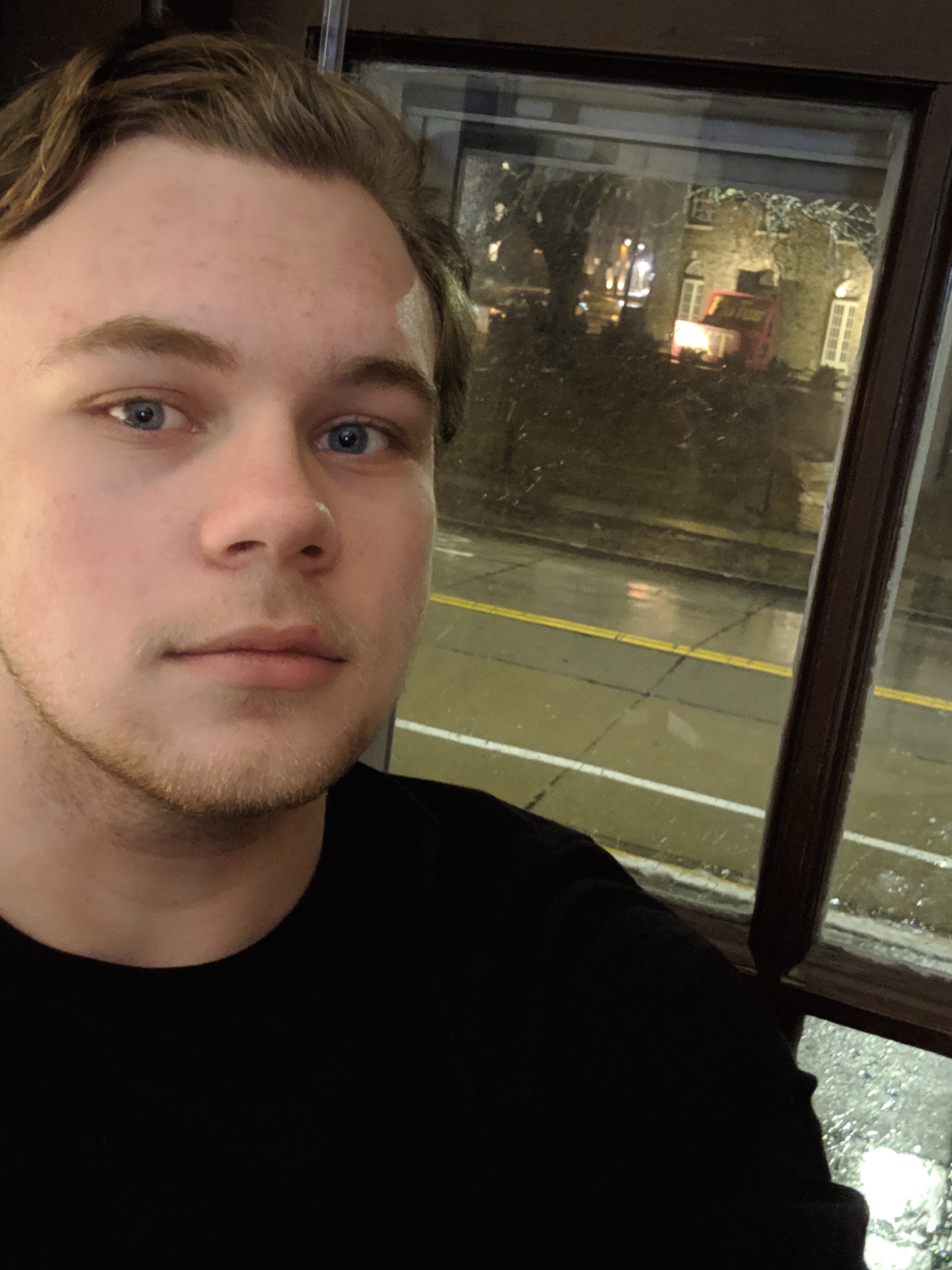 My name is Robert Jacobs, and I'm currently studying pre-law with minors in Computer Science and German. When I first came to the university, German was just something that could satisfy my foreign language requirement, and something I struggled with quite a bit. For a while, I had no intention to go any further with the language. However, when I started taking classes here, I began to enjoy the language, culture and literature. I've started developing a connection and affinity to my German background, and the programs offered by the Germanic Department have given me an opportunity to study in a way that is very fulfilling to me. I'm now planning on studying in Vienna with the University's Diplomatic Exchange program.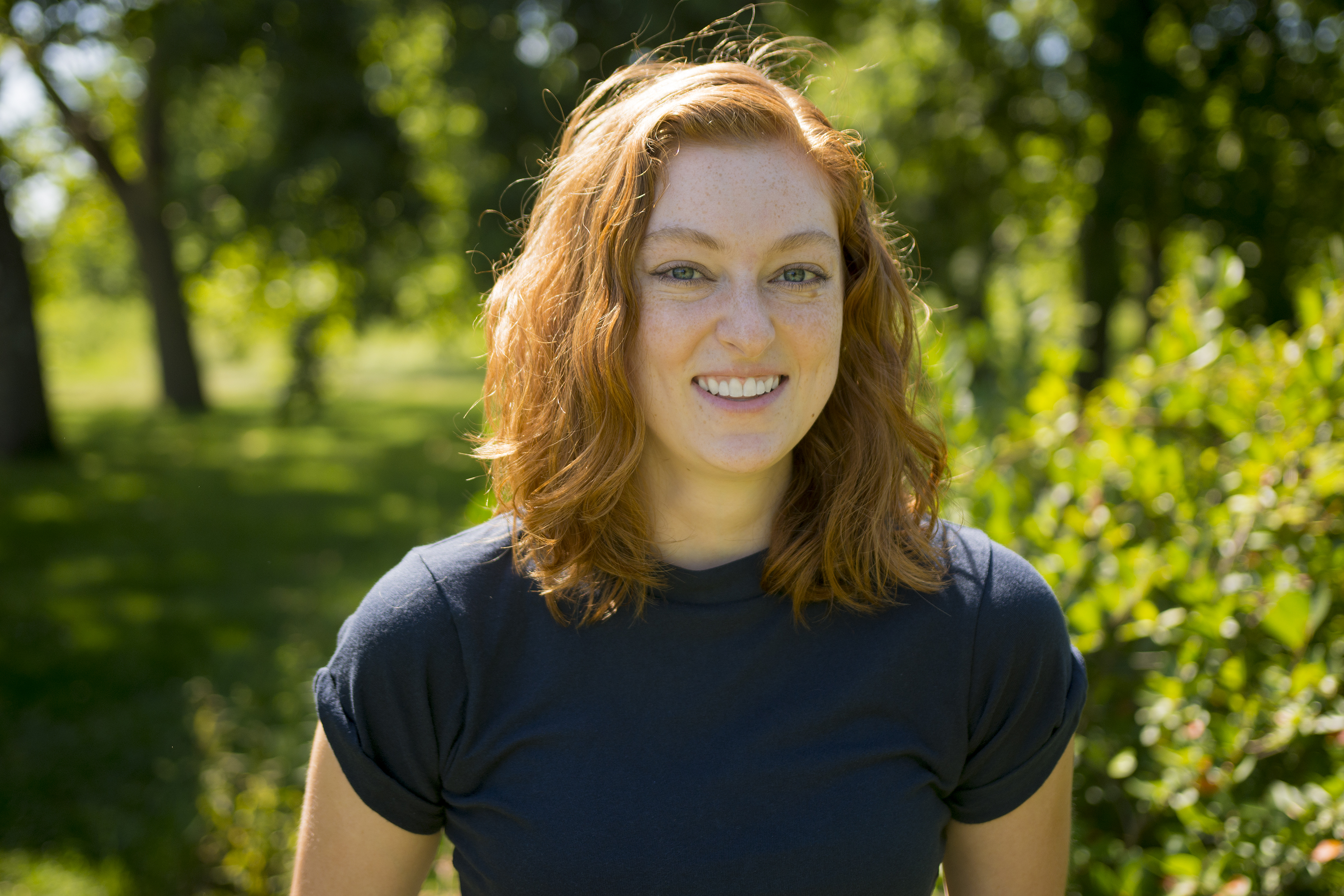 Jenna Kurtzweil is a May 2019 University of Illinois graduate with a B.A. in English and a minor in German. During her undergraduate years, Jenna worked for the University of Illinois Foundation, participated in several University band ensembles, served in editorial roles for Illinois's Montage and American Literary History journals, and pursued the Certificate in Environmental Writing (CEW).  Jenna is also the proud author of a children's book, which hit the shelves during her senior year.
Jenna served as a Communications Intern for the Institute for Sustainability, Energy, and Environment (iSEE) for the 2018-19 school year. In September, she transitioned into her current role as Communications Specialist, where she helps spread the word about iSEE research and campus sustainability efforts through written content and social media campaigns. Because of her passions for writing and the environment, the job is a perfect fit — and Jenna remains excited to continue learning about both.
When she isn't communicating environmental science, eating coffee-flavored ice cream, or trying to become a better plant parent, you can catch Jenna doing anything outdoors. Specifically, at the Arboretum, Meadowbrook Park, or the local Farmer's Market!
I'm Marie Jensen, a German Education major here at the University of Illinois. After graduation, I plan to become a high school German teacher in the state of Illinois. In my free time I love to golf, do anything music/band related, and spend time with my younger sister Lexy. I am a member of the Marching Illini, Delta Phi Alpha, and was also a 2019 Golden Apple Scholars of Illinois recipient. I love being a student in the German department because I know I have so many dedicated professors and advisors who care so much about my academic success and are always willing to guide me during my time at Illinois. 
I'm Allison Wheeler, a December 2018 graduate with a double degree in German Studies and LAS Global Studies. I am continuing at Illinois in the Master of Arts in European Union Studies (MAEUS) program, and love it so far! Being a part of the Germanic department at Illinois as an undergraduate took me much farther with German than I ever intended to go within my collegiate career. I came to Illinois as a freshman simply intending to complete a language requirement for the Global Studies degree and maybe pick up a minor along the way. But I enjoyed taking the German courses here and working with the stellar faculty so much that I kept taking classes every semester and actually surprised myself in having enough credit to complete a double major as well! I haven't met a professor or advisor in German at Illinois who does not want to see their students succeed and that made all the difference for the trajectory of my academic career at Illinois.
Sophia Ebel double-majored in German Studies and in Comparative and World Literature, with minors in French and Arabic. She graduated in May 2022, and has won a Fulbright grant to teach English and conduct research in Austria in 2022-2023! At UIUC, Sophia served as president of UIUC Deutschklub, was a Chancellor's Scholar in the Campus Honors Program, and was a member of Illinois Rowing. She also co-led the Reform Minyan at Illini Hillel, facilitated a course section of LAS 101, and worked in the University Archives! Congratulations, Sophia, on a highly successful undergraduate career at Illinois, and best wishes for your Fulbright adventures.