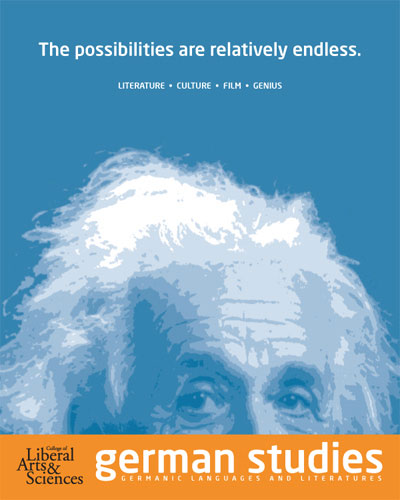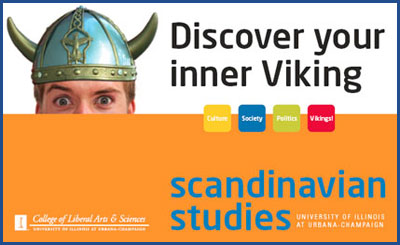 Our department relies on the generous support of alumni and friends to provide the best possible learning and research environment for our students and faculty members.
Donor support allows us to:
Offer scholarships to academically strong undergraduate and graduate students, as well as to those with financial need
Recruit and retain the best faculty members
Provide state-of-the-art facilities that house important research and teaching
Provide learning and professional development opportunities for our students
HOW YOUR GIFT MAKES A DIFFERENCE
For numerous undergraduates at Illinois, study abroad is a dream that is financially out of reach. Your support helps us help these students participate in our own Illinois in Vienna program or in other study-abroad programs in German-speaking countries. Recent participants now work for banks, institutions of higher education, and corporations in the U.S., Germany, or Austria. Your gift opens up a world of opportunities. 
Our graduate students benefit from regularly given awards for research and teaching, as well as from awards given to support dissertation research overseas.
Other strategic priorities for gifts to Germanic include establishing endowed undergraduate and graduate fellowships in German and Swedish, and establishing endowed professorial scholarships in German and Scandinavian Studies.